Musicians and dancers are always welcome to join. Come for a 'taster' any practice night: Monday nights at the Fletton Club, Fletton, Peterborough PE2 9EH. If you want to let us know you are coming, see
contact us
for details and a map.
Start your Whittlesey Straw Bear weekend the friendly Fringe way!
Pig Dyke Molly will do what it does every year to celebrate the start of the 2024 Straw Bear festival, the best weekend of the year. As every year for about 25 years (so far) we will run our fringe event (not in the Straw Bear programme – be part of our secret club if you come) - an informal, friendly evening at St Andrew's Hall Whittlesey on Friday 12th January, from 8-11.30.
Reasons YOU have to be there:
The friendliest, most sociable and informal evening you will find
A PANOPLY of entertainment and excitement
Get a warm fuzzy feeling: all profits from the evening to MACMILLAN CANCER SUPPORT
We don't have a nationally known ceilidh band but we do have lively music to do
country dancing to – maybe six over the evening – with patient support for those who have never done it before
The chance to do your party-piece – almost unlimited five-minute spots available – show us your talent!
Only £5 entrance fee and real-ale bar at cost prices
Band and dance calling open to those developing their skills
the FAMOUS (er…infamous?) Pig Dyke Molly ten-minute play will feature a SPECIAL GUEST who is FANTASTIC in high heels
Free compulsory raffle…bring your unwanted Christmas presents!
BE THERE or…er…don't. But you need to be there!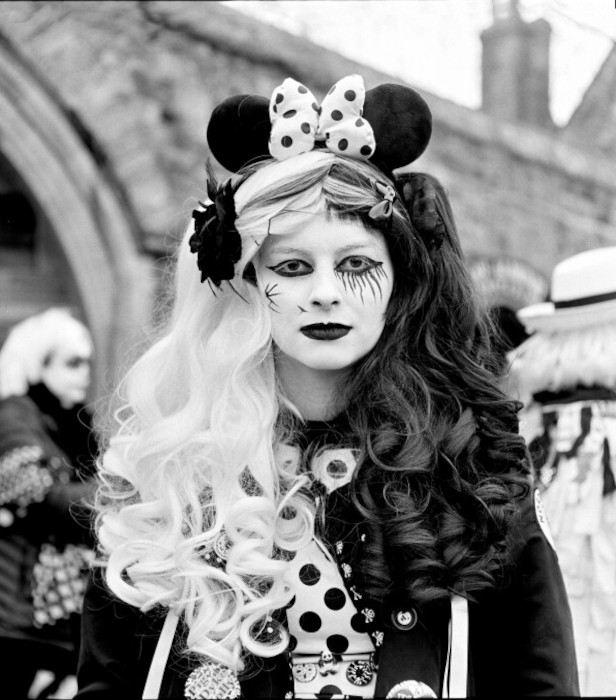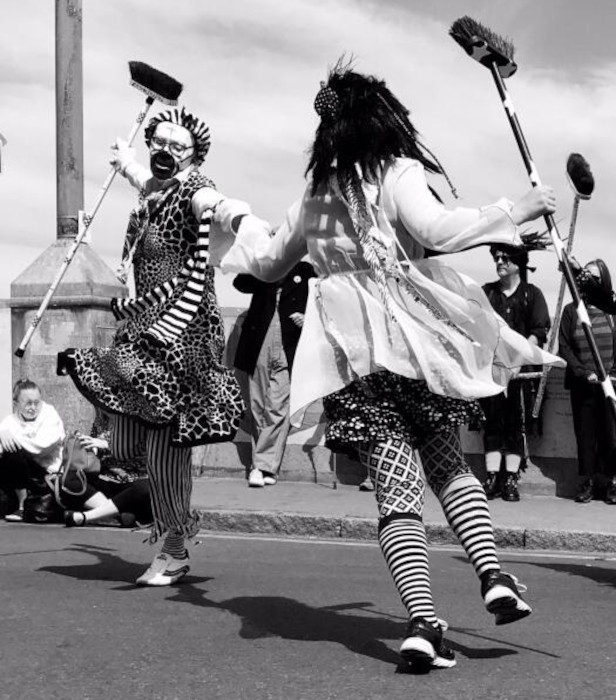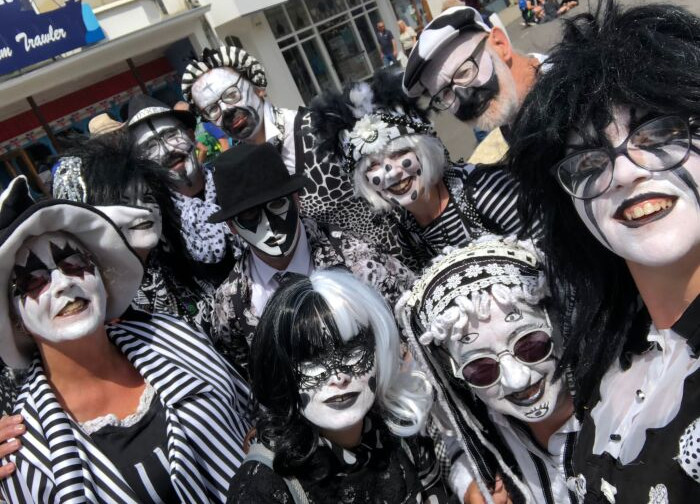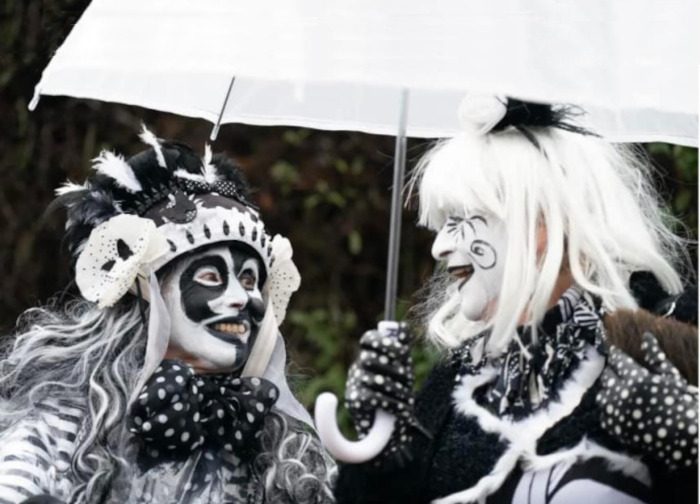 Many more photos on the
Pics+Video
page.
We would love to have your photos of Pig Dyke Molly to show here or in the photo galleries. See contact page for instructions.
Latest News
Wed 25 Oct, 2023
We are delighted that Peterborough Museum has decided to use January to celebrate molly dancing in general and Pig Dyke in particular. The exhibition will run throughout January and will include photos, video, dressed mannequins and lots of information about the history of both Molly and Pig Dyke. We will dance at the museum on Saturday 20th January.
See News Page for more...
Next public appearance
2023-12-09 : Whittlesey Extravaganza